Are you looking to upgrade from an HDB to a condo?
Or are you buying your first new launch condo in Singapore?
Whether it is your first or second purchase, for own stay or investment, buying a property in Singapore is an important decision.
With the ever-changing government regulations and loan restrictions, it can be confusing especially for a first-time property buyer.
Refer to the table below for a summary of the procedure and timeline for purchasing an uncompleted project from the developer.

---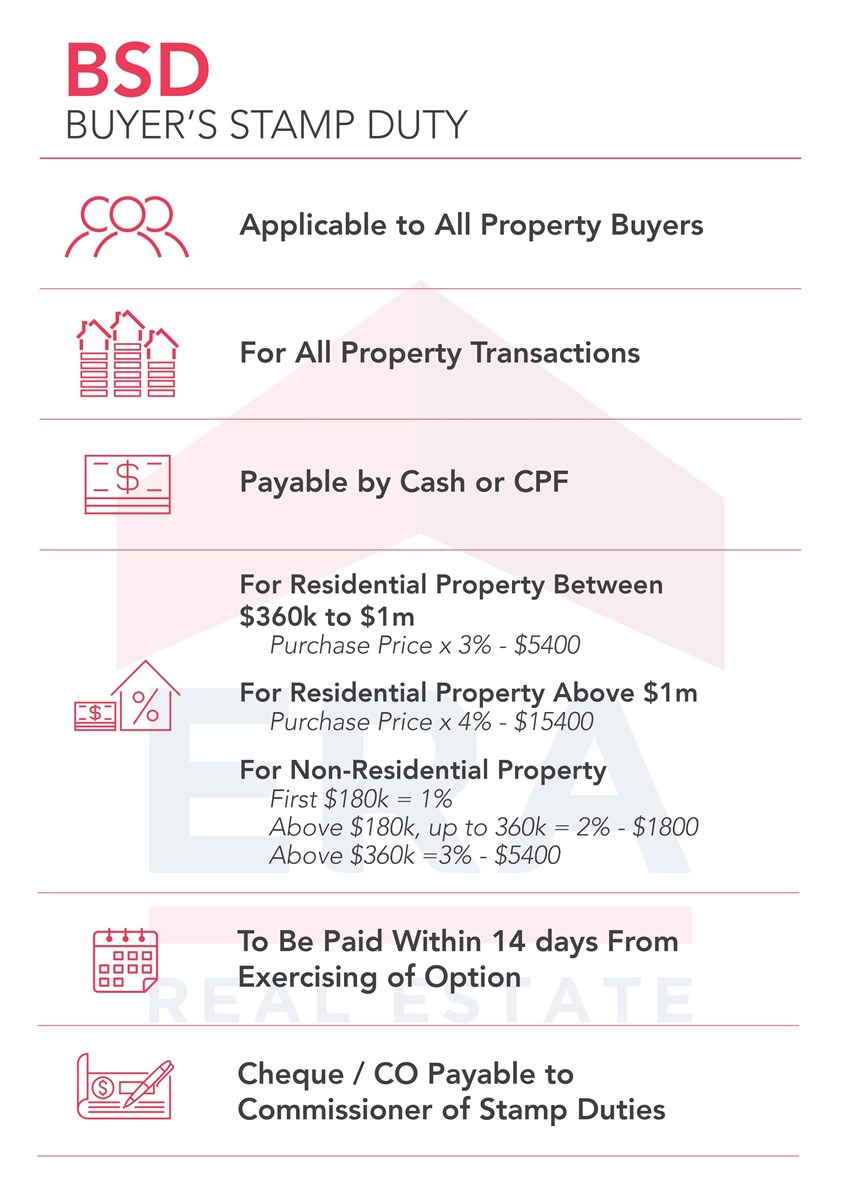 ---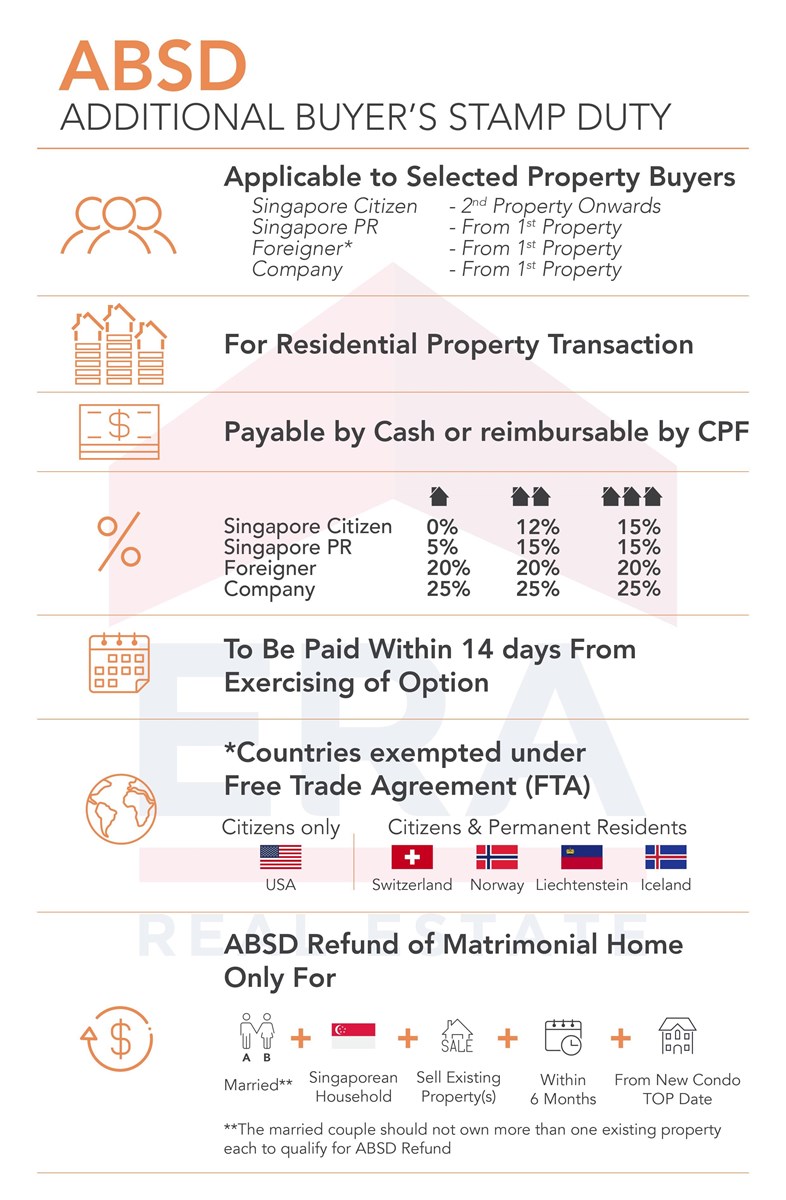 ---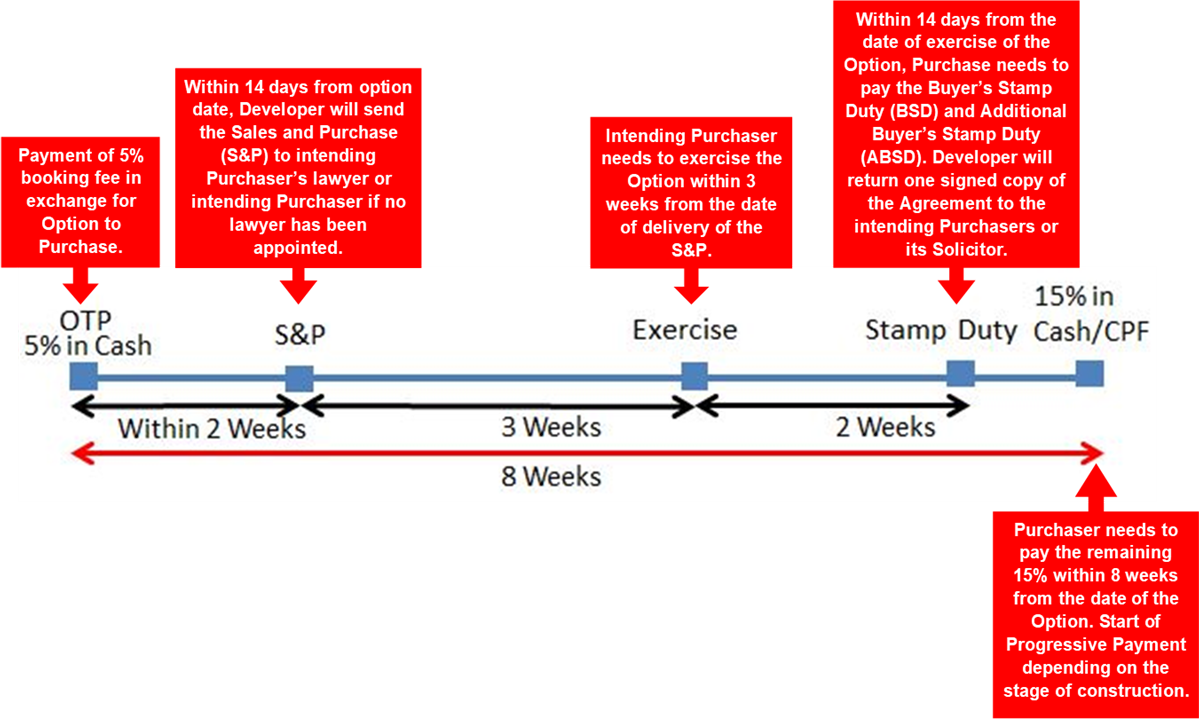 ---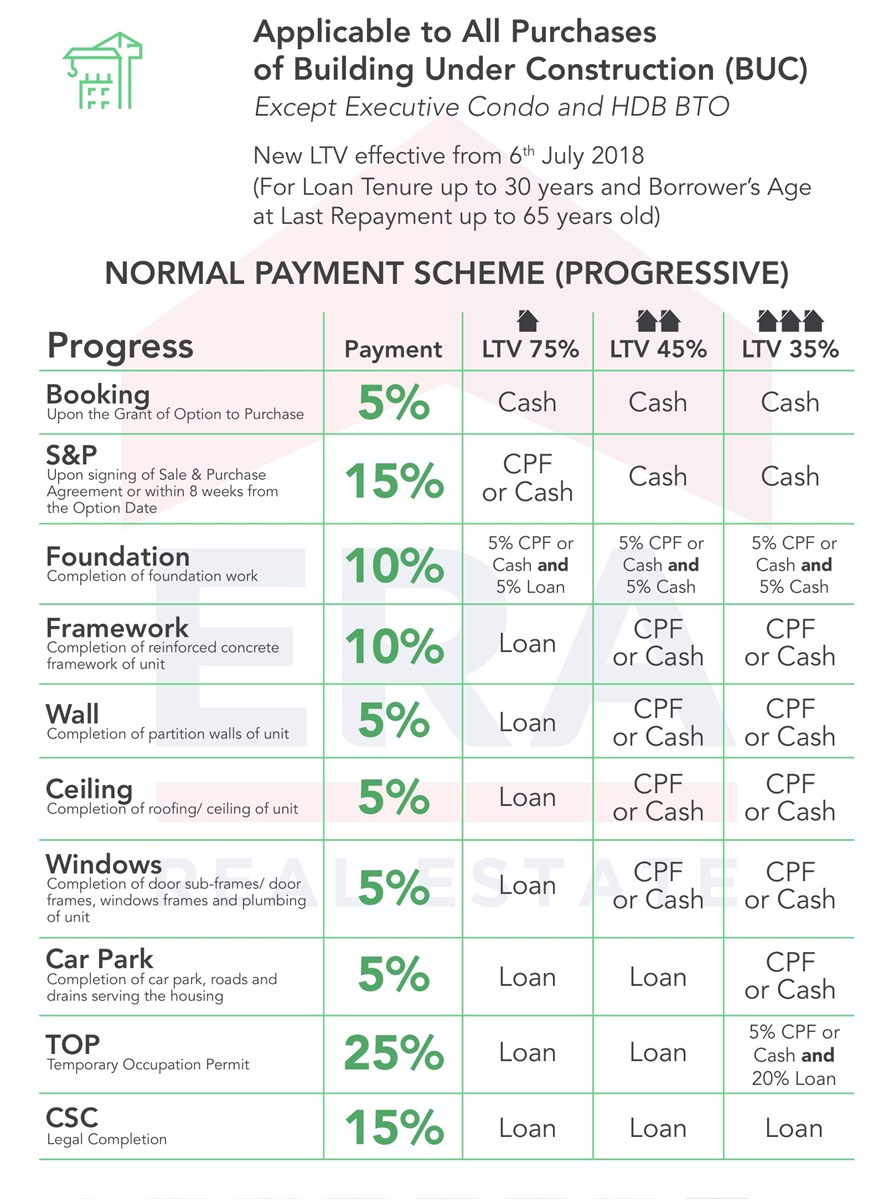 ---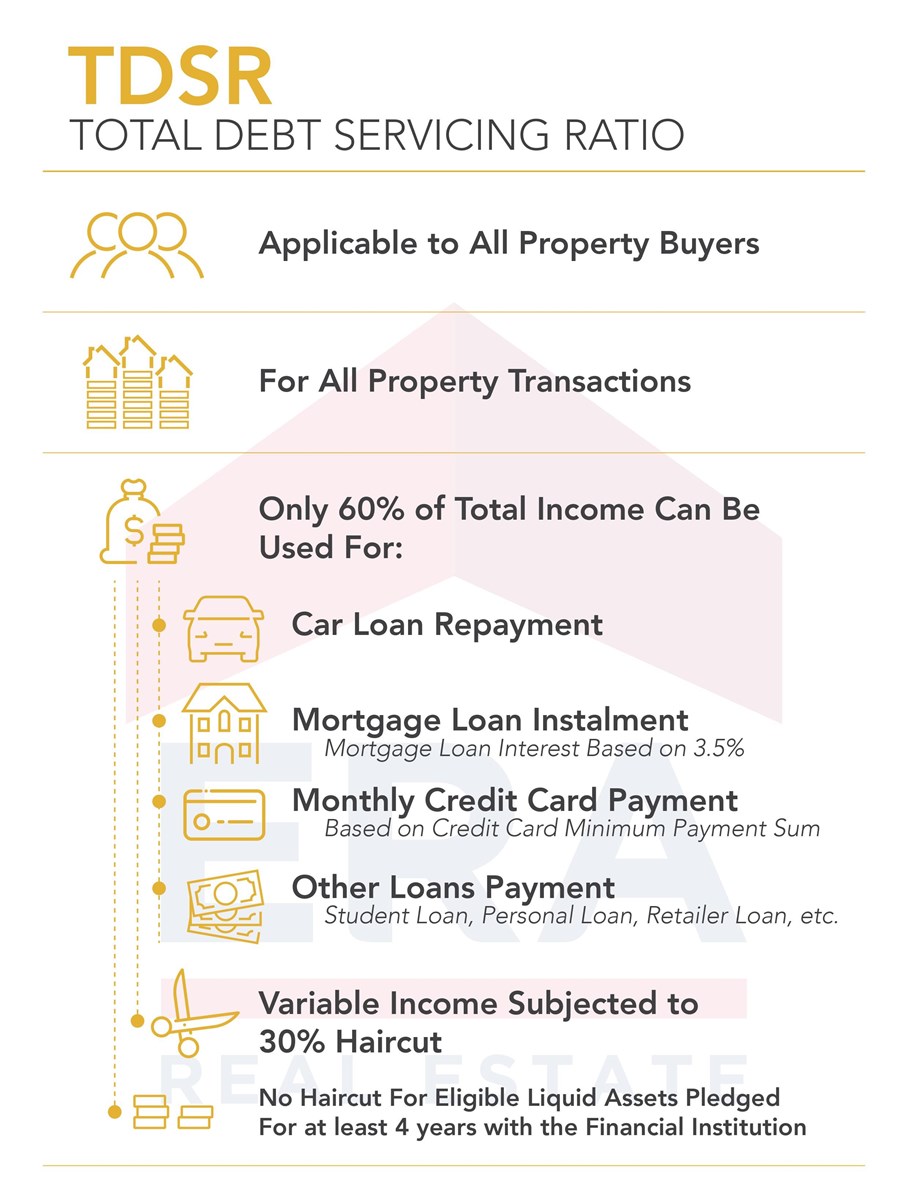 ---
---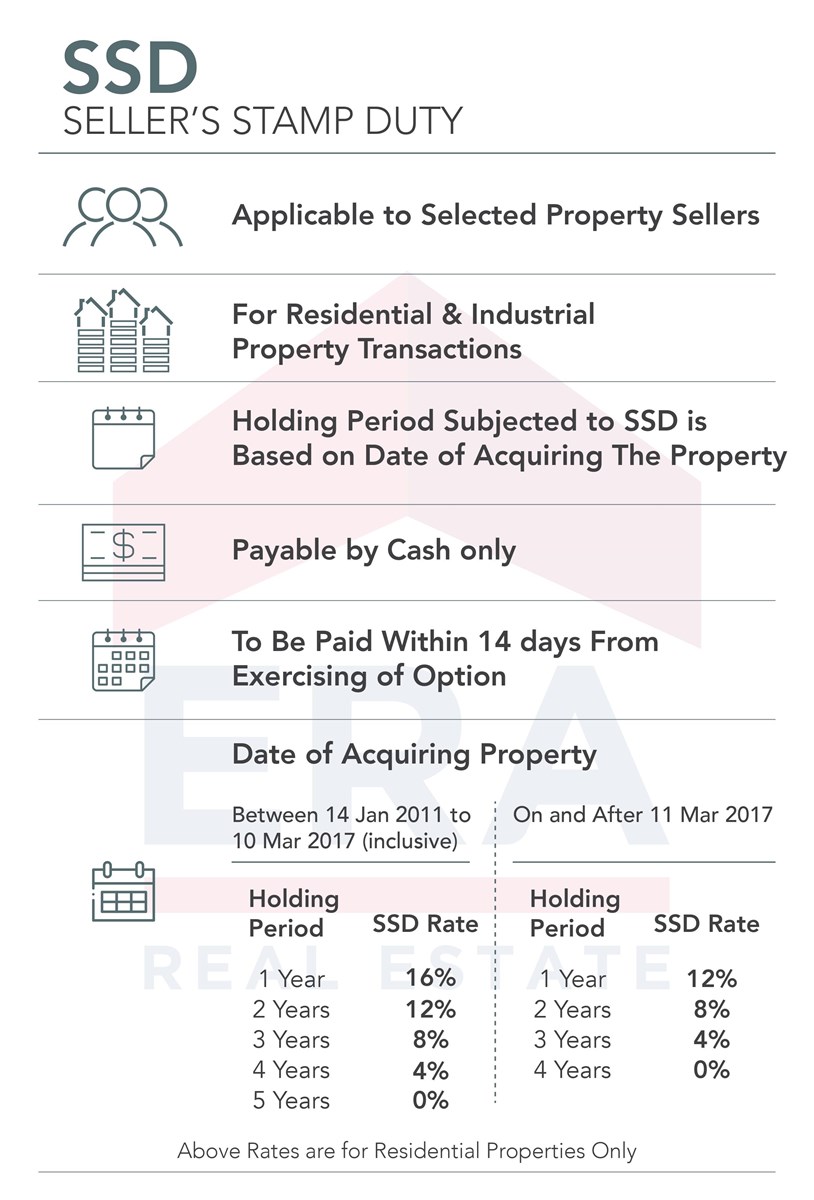 You are certainly spoiled for choices with so many new condo launches in the property market, but please be aware of the rising mortgage interest rate.
As property is often one of the biggest purchases that you will make in your lifetime, and usually comes with a large mortgage that can result in financial distress if not plan and decide properly.
Often it is easy to get overwhelmed by emotions and suffer from buyer's remorse later on.
Everyone's needs are different. There is no one perfect condo project.
If you are buying for your own stay, your needs can be very different from someone buying for investment.
Not forgetting after buying your new launch condo, tap on this IRAS Property Tax Calculator on how to calculate and pay for your property tax.
Buying your first condo

Keep your existing residential property and buy another condo
Sell your existing residential property first, then buy a condo
Buy a condo first, then sell your existing residential property
Sell one buy two
Finding your dream home has never been so easy like before. You can view the latest and premium projects with detailed information about pricing, unit types, virtual tours and many more at the comfort of your home. Tap this link here to find your dream home

.
"I am not your typical agent who just deal with transactions for people.

I'm different."
𝑻𝒐 𝑲𝒏𝒐𝒘 𝑴𝒐𝒓𝒆...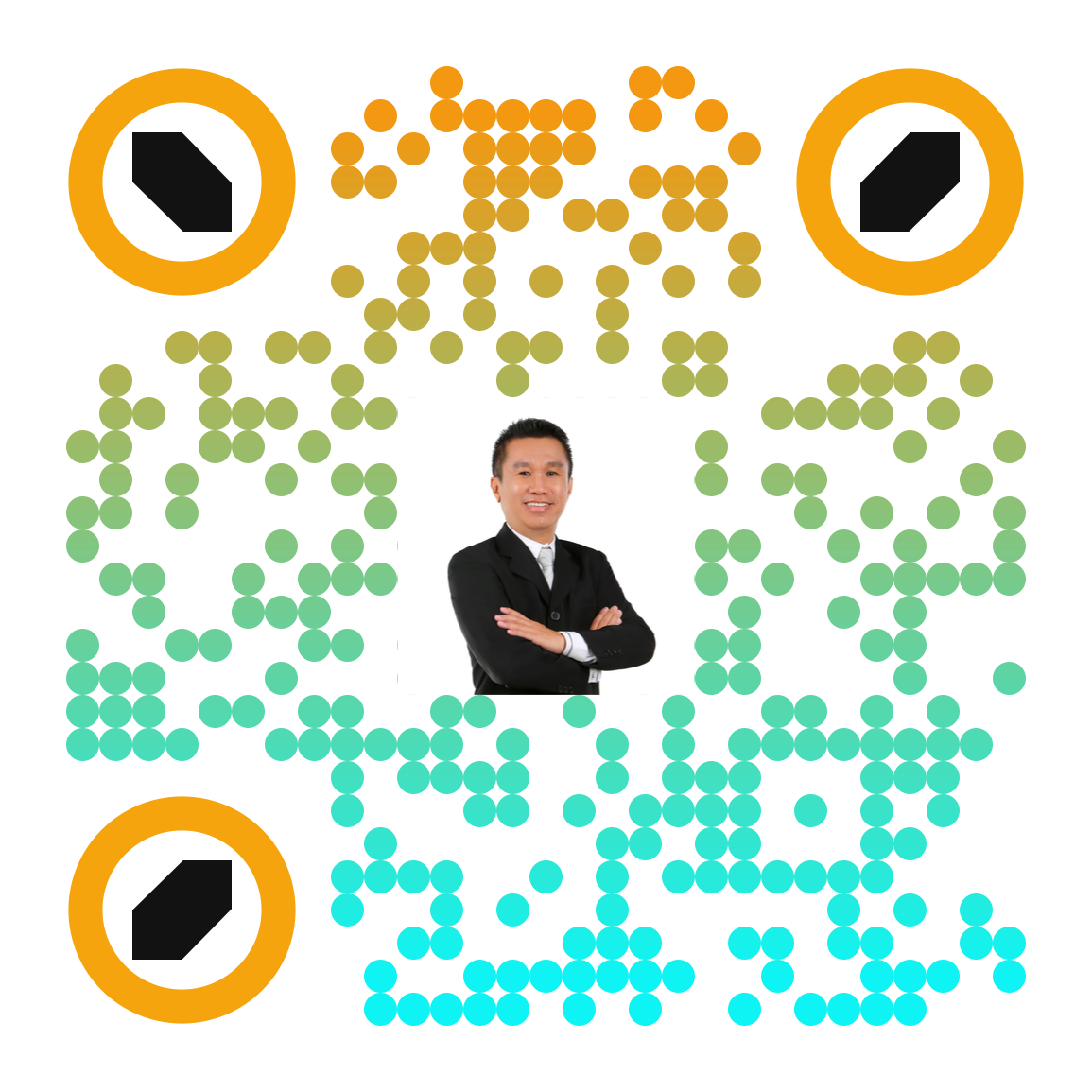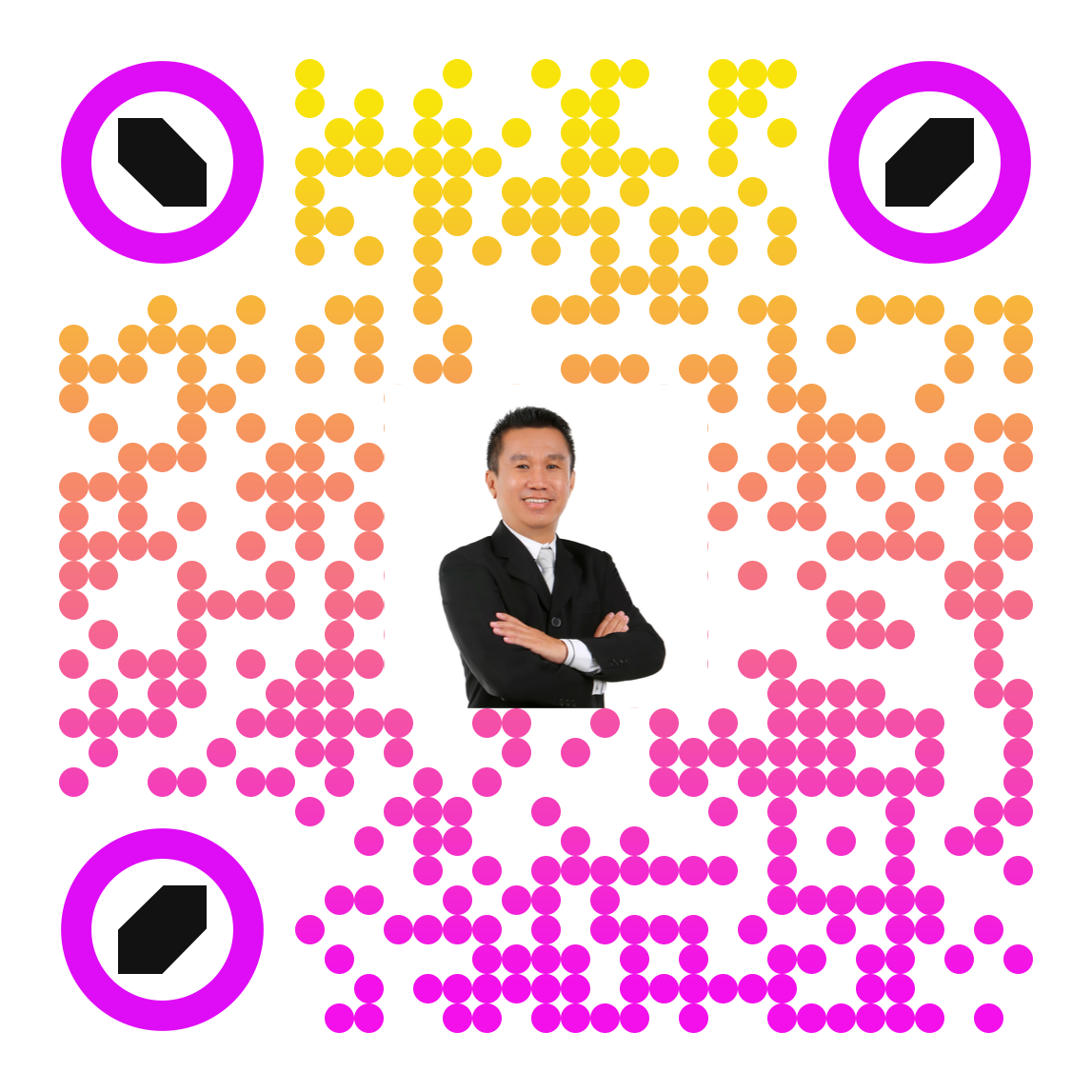 Connect on social media for best real estate deals for you @SingaporePropertyAdviser.

(scan QR code OR find social icons at the bottom of this page - under 'About Me')